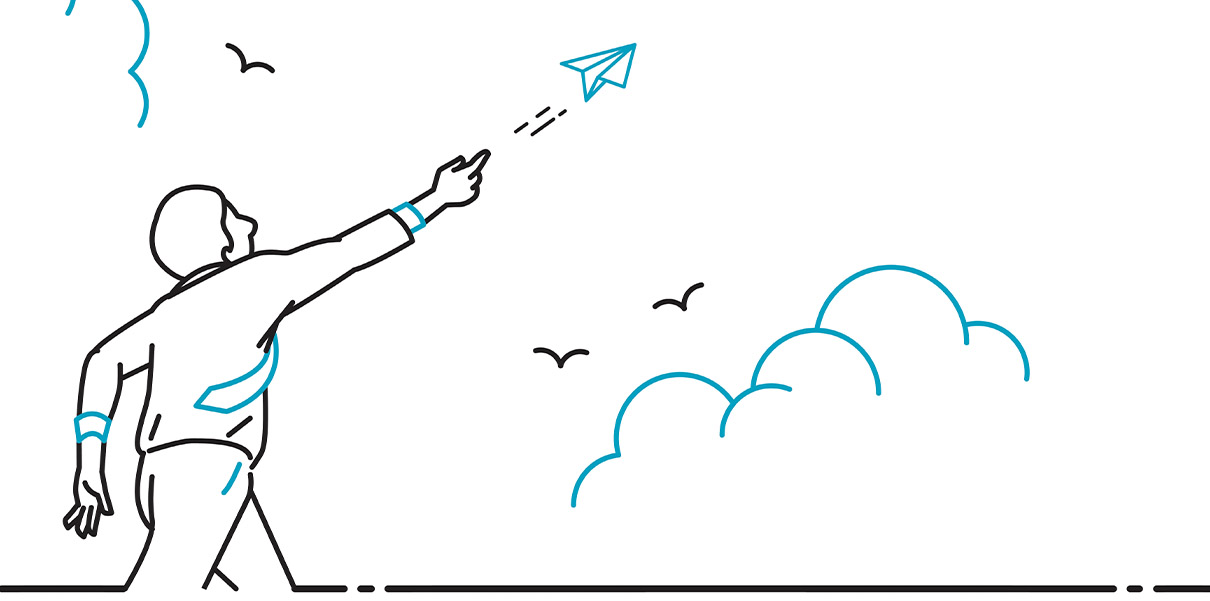 Competencies for the future

Assessing competence in the workplace has never been more important. Entering the fourth industrial revolution (4IR) is changing the way that we embed technology within society, propelling businesses forwards.

New ways of working means that we expect new skills from our workers.

4IR harnesses technologies such as robotics, AI and the internet of things (IoT), that our workers need to be equipped to tackle.

But futureproofing our workplaces also goes beyond this, with soft skills still being high in demand. The Future of Jobs report by the World Economic Forum shows how the top ten skills in demand for 2020 are heavily dominated by soft and cognitive skills:
Complex problem solving
Critical thinking
Creativity
People Management
Coordinating with others
Emotional intelligence
Judgement and decision making
Service orientation
Negotiation
Cognitive flexibility
So, to protect the future development of our organisations, we need to recognise not only the technological competencies we need to equip our employees with, but the softer skills that sit alongside and complement these.
But identifying these core, complementary competencies is a difficult and intricate task.
Looking to the future, we can expect advances in our industries to change the jobs we require our existing workers to undertake. Subsequently, 4IR will create even more brand-new job roles that we haven't seen before.
Ensuring that our workforce is ready for this needs to start now. Not only do we need to employ the right people with the right skills, we also need to upskill our existing workforce for the future.
Using competency assessment
Using competency assessment provides a systematic approach to not only identify training development needs, but also to set down consistent expectations of how new and existing job roles should be performed.
Allocating a set of competencies to each role allows us to clearly pinpoint the criteria we need to drive our businesses forwards, creating a generalised standard of what is expected from employees at every level.
Your competency assessment framework essentially becomes a complex web representing your workforce as a whole. It has the capability to show how different roles relate to each other, highlight interrelated skills of different departments, and evolve over time as the organisation grows.
Harnessing the data
The employee self-assessment component of competency assessment provides rich data around the skills of the individual and the skills of the workforce as a whole. This data should be harnessed by managers to develop prioritised training initiatives in line with the organisation's future goals towards 4IR.
Allowing employees access to these tools develops a culture shift towards growth-mindset, encouraging workers to take responsibility for their own self-development. Use these opportunities to shape PDP targets and signpost individuals towards relevant training materials. This allows employees to take ownership over their own career development, as well as benefitting the greater needs of the company.
How can BYG help?
Here at BYG, we are committed to developing bespoke competency assessment applications that provide organisations with the key performance data used to drive success.
We have recently developed an integrated career development platform that incorporates competency assessment as a key pillar of the application. Our dynamic solution meets the complex needs of our client by incorporating tailored career tools, training solutions, bespoke resources, and support materials to standardise professional and career development.
To find out more about incorporating competency assessment within your organisation, contact Andy Gamble at andy.gamble@bygsystems.com