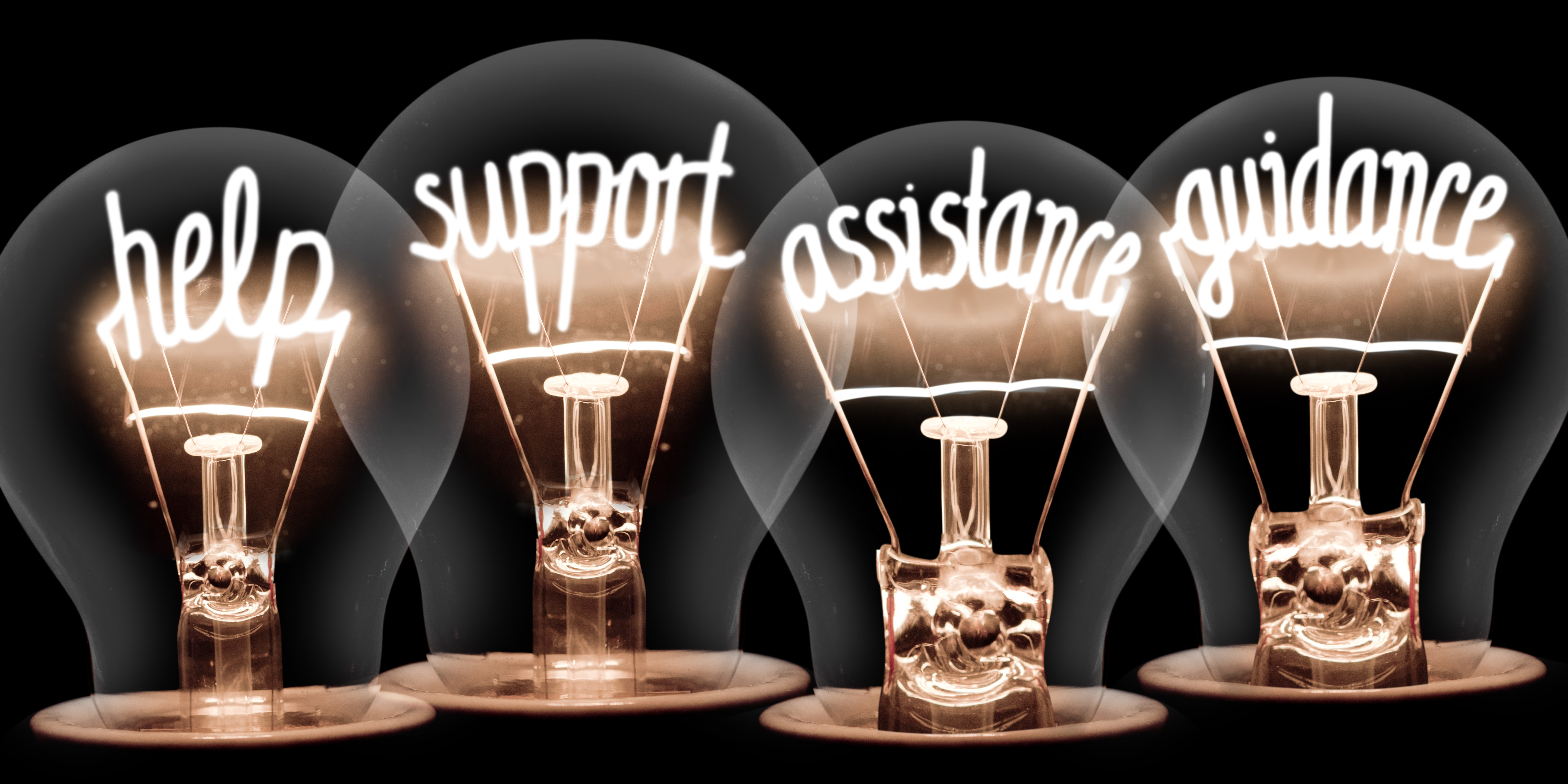 Mentoring in the current climate

Mentoring Matters

Organisations are now recognising that formal training alone cannot meet the learning and development needs of their employees.

Transitioning away from prescribing purely formal training offerings, companies are more and more frequently turning towards the 70/20/10 model. This addresses their training needs with 70% of learning on-the-job, 20% through social learning and only 10% through formal training.

But how can we harness the power of social learning and really maximise its potential? A key solution is mentoring. Not only is mentoring an important requirement of every business, but also a highly effective social learning strategy.

What is mentoring?

Firstly, mentoring is not the same as coaching. Whereas coaching tends to be targeted toward addressing specific challenges over a limited period of time, mentoring is usually a long-term relationship that supports the overall development of the mentee.

Unlike a manager, who is responsible for and evaluates a mentee's day-to-day work, mentors act instead as roles models. They provide advice about improving performance and career development, share knowledge and expertise, and act as a sounding-board for ideas.

The challenge of remote working

Given the current climate, we are now faced with the challenge of maintaining employee engagement, whilst working remotely. These circumstances make mentoring more important now than ever before – to increase morale, performance and motivation. What's becoming clear, however, is that we need to take a new approach to how we're mentoring employees.

With organisations using digital tools to communicate and stay connected at a distance, virtual meetings, online discussion groups and one-to-one messaging are becoming part of our day-to-day working lives. Mentoring focuses on quality discussion, so let's take these discussions online, into the environments that have become our new normality.

Making it work

How can we make the most of remote mentoring? Here are some useful tips for success:
Set clear boundaries. Have a clear conversation to outline how often, when and where communication should take place. Are there specific times of day you don't want to be contacted? Is there a limit to the number of messages you want to send/receive each week? What communication tools will you use and for what purpose?
Stick to a schedule. Having decided your boundaries, think about regular touchpoints for online meetings. Scheduling a consistent time and day (each week, for example) will help you sustain the momentum of the mentor-mentee relationship. It's worth thinking about the main focus of the meeting and arranging an agenda in advance, to make the most of your scheduled time.
Build a relationship. Building rapport is key to successful mentoring, but this can be harder to achieve through digital messages. Dedicating time to live sessions, such as Teams calls, allows you to build these levels of trust more easily. If possible, have your video turned on – seeing, as well as hearing, the other person is an important part of building that early relationship.
The benefits
Mentoring not only increases employee engagement and retention, but also develops a knowledge-sharing culture that values training in different formats. In fact, 71% of Fortune 500 companies recognise these benefits and offer mentoring programs to their employees.
Instead of relying purely on formal training approaches, these forward-thinking companies use mentorship schemes to recognise the talent and experience within their workforce, and use this to upskill less experienced employees.
On a more personal level, mentors find intrinsic satisfaction, whilst developing transferable skills, and mentees gain greater career success and increased opportunities.
Making it happen
The first step in bringing the benefits of mentoring to your organisation is setting up a system to pair mentors and mentees, which might seem like a challenge in times of increased remote-working. However, this is where an application such as BYG's Mentor Match can be a big help. Think of it as dating site for mentoring!
Mentor Match makes it easy for experienced employees to register as mentors and provide details of their expertise. Budding mentees can find their ideal mentor by filtering to the expertise they need and mentors can even search for mentees, to offer their support.
Providing the right guidance for good mentoring matters too, so our Mentor Match includes a resources toolkit to help your colleagues develop effective mentoring relationships.
Of course, all of this stored completely securely and confidentially, so you never have to worry about your mentoring profile leaking! To bring your mentoring strategy into the flow of your organisation's work, BYG's Mentor Match can now even be integrated into the Microsoft Teams platform.
If you'd like to learn more about how we can help you use mentoring as a powerful social learning strategy, contact Andy Gamble at andy.gamble@bygsystems.com.